Dubai is the country in the Middle East with most ongoing and planned construction projects. And it is perhaps the country in the world with more projects per square kilometer. But which natural stones are mostly used in this particular market?
This small but very wealthy country has a booming construction industry, with all types of projects going on. Several reference projects such as the Burj Khalifa (tallest building in the world), the island of Palm Jumeirah, Dubai Waterfront, Dubai Marina, just to mention few.
It is clear then that there is a considerable market for natural stones, pretty much for all types. Natural stones are being used in Dubai´s projects, in applications such as luxurious hotels flooring, coverings and interior decoration, villas cladding and interior decoration, palaces and commercial buildings, and much more.
The aim of this article is to present our readers a list of highly demanded natural stones in Dubai. This list is based on the findings of statistics, trends and customers feedback from our portal Globalstoneportal.com, which has seen an increase in demand from places like Dubai. These highly demanded natural stones are:
Capri Limestone
White coloured limestone from Spain, with fine to medium grain and fairly uniform background. This is a major white limestone, with large demand for cladding projects.
Jura Beige Limestone
Beige limestone from Germany, the Jura Beige is a very hard type of limestone. This limestone is mostly demanded for flooring with some traffic, as well as cladding for villas.
Crema Marfil Marble
The ex-libris of marble, the Crema Marfil is perhaps the most well-known natural stone in the world. It is a Spanish beige marble, which is mostly used on luxurious hotels flooring and coverings, as well as diverse interior decoration applications.
Dark Emperador
This is in fact the most demanded brown marble, very popular if combined with the Crema Marfil, both Spanish marble. It is mostly used on flooring applications.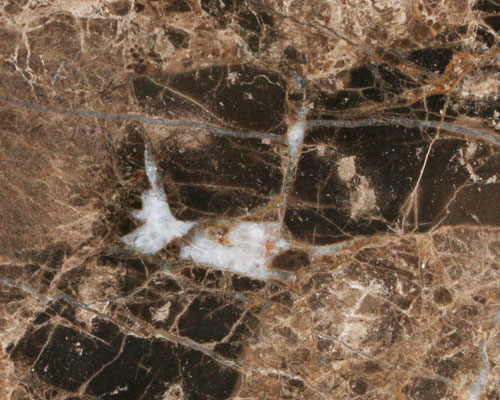 Travertine Beige
Its colour reminds of the colour of the sandy deserts, and this is the reason why it is such a popular stone in Dubai. There is big demand for Travertine Beige for villa cladding, but also for specific projects such as mosques or museums.
White Marble
There has been considerable demand for white coloured marble in Dubai, with no particular focus. We know that Italian marble such as Carrara or Statuario have considerable demand, but there is also demand for Estremoz from Portugal or even Turkish white marble.
Milas White Marble
Blanco Macael Marble
Grey Limestones
We have seen quite some demand for different grey limestones, with special attention to the Azul Valverde, Jura Grey or the Petit Granit.
Gris Europa (Similar to Petit Granit)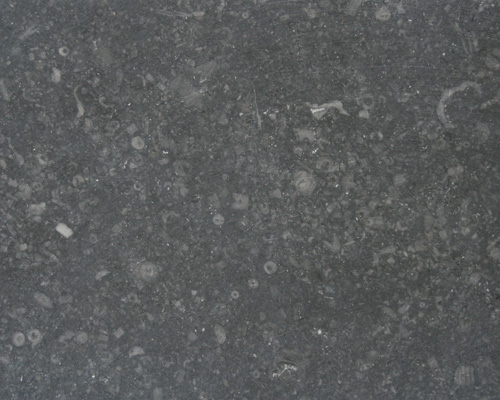 Jura Grey Limestone
For more information about natural stones, visit:
– Spain Natural Stones
– Turkey Natural Stones
– Global Natural Stones