The new online portal about Portuguese marble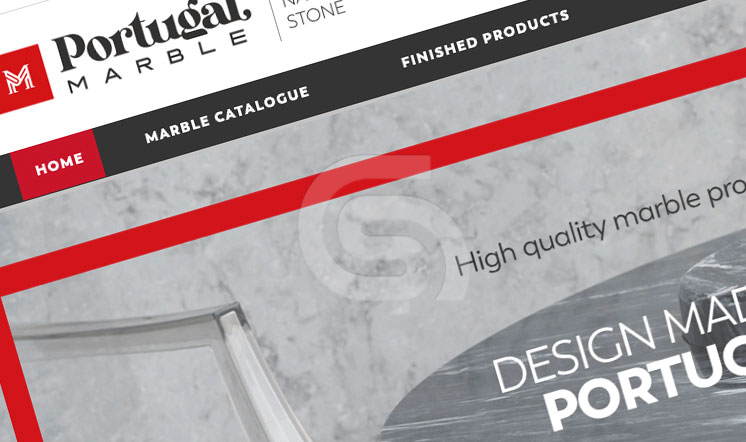 Portugalmarble.com is now online. This is a new online portal exclusively dedicated to the promotion of Portuguese marble.
It includes a marble catalogue, displaying the most interesting and available Portuguese marble, information about projects, applications, the most common types of marble products exported. It also includes a Marble Stock section, with the latest stock opportunities in terms of Portuguese marble. Portugalmarble.com also has a blog, with interesting and up-to-date information about the marble from Portugal, the industry, projects, reviews and much more.
Visit now Portugalmarble.com!
This website uses cookies. By browsing the website, you are consenting to its use. For more information, see our Privacy and Cookie Policy.
Find out more.