Travertine Classic Project: Chastleton Village in Australia
The Chastleton Village is a Travertine Classic dedicated project in Australia that evidences some of the best application qualities of this limestone.
Our network has supplied a medium amount of Travertine Classic Cross-Cut in various shapes and finishings to satisfy the numerous types of applications, such as interior and exterior flooring, wall coverings, cladding, bath design and others. The final objective of this project was the creation of a luxurious and elegant home environment that portraits a contemporary and modern style capable of maintaining a certain vintage appearance.
Learn More About this Project at TravertineClassic.com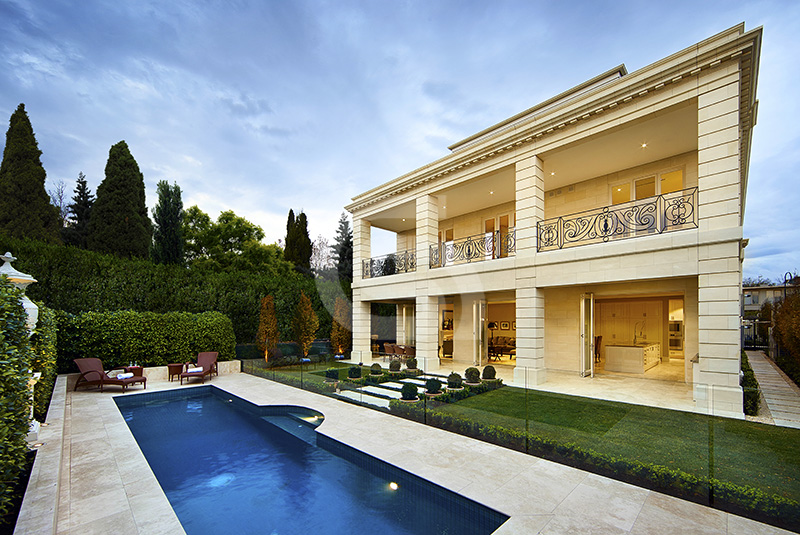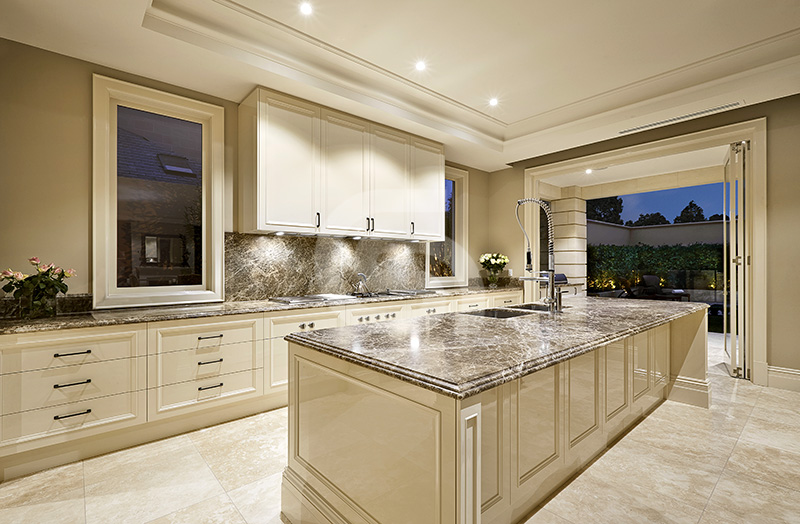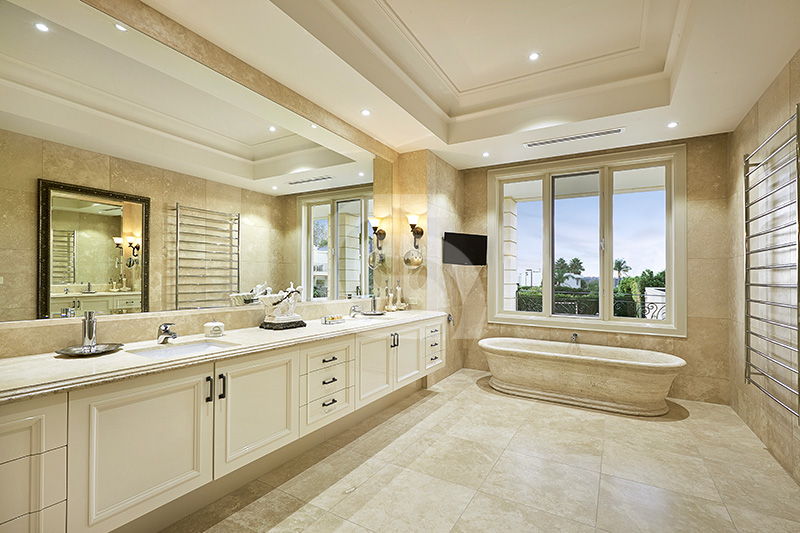 This website uses cookies. By browsing the website, you are consenting to its use. For more information, see our Privacy and Cookie Policy.
Find out more.