Jura Beige Project: Liverpool Museum
The Museum of Liverpool is the largest newly-built national museum in Britain for over a century and is a great example of the notoriety of the Jura Beige limestone. This project was supplied with over 6.000m2 of geometric panels.

The Liverpool Museum is a worldwide reference project for the Jura Beige limestone and an exceptional representative of modern design. A total of 6.500m2 of geometric panels were required for the exterior cladding of the entire building. The panels were designed with a special shape in order to fulfill the modernist pattern. Moreover, the Jura Beige limestone used for the panels was extracted from the "Layer 17" of the source quarry, which is part of the upper section of the site. The stone was then furnished with a "Kratzschliff" (scratched) surface finish.
This construction costed over $116 million and the museum was designed by architects 3XN and engineered by Buro Happold. The Liverpool Museum is currently the newest addition to the National Museums of Liverpool.
Liverpool Museum Project Images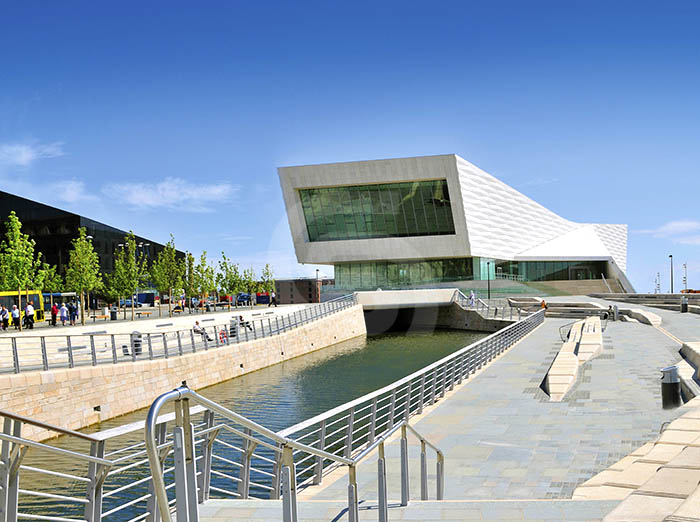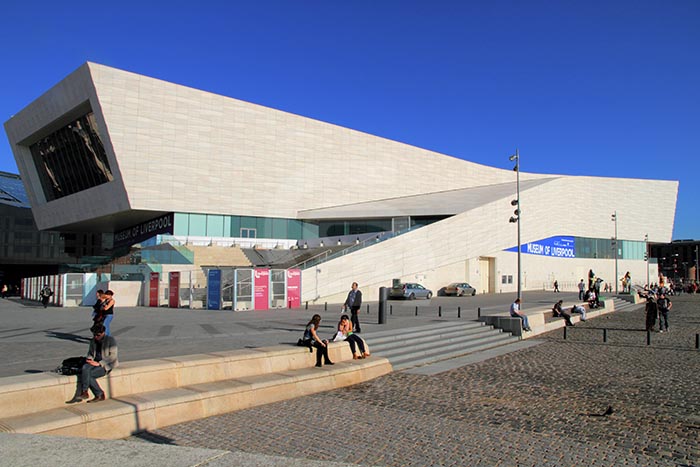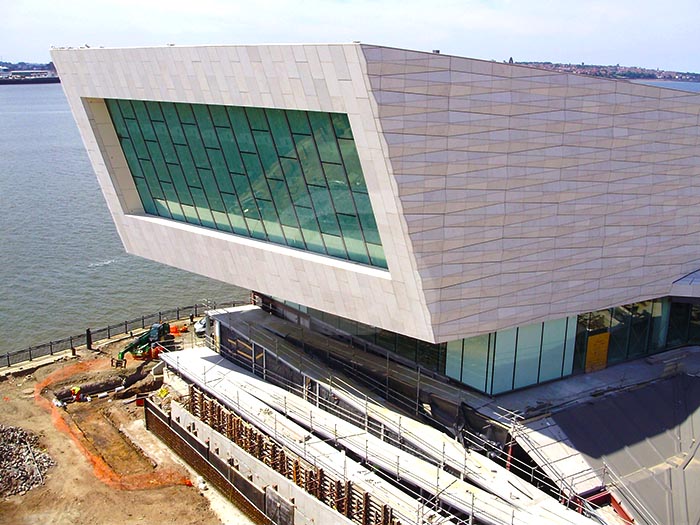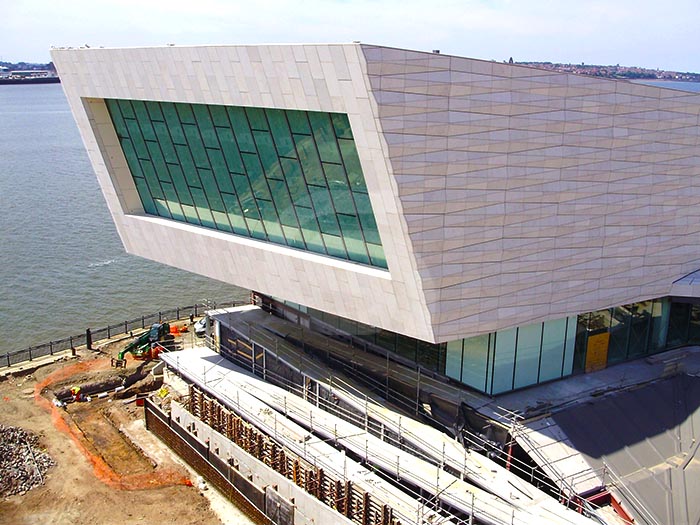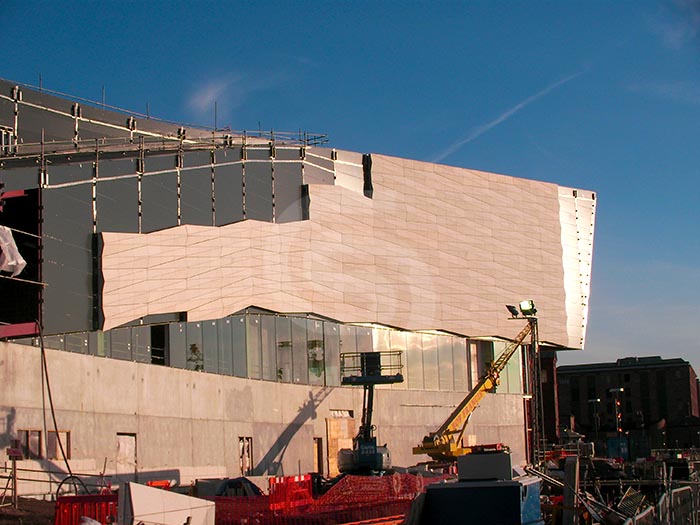 This website uses cookies. By browsing the website, you are consenting to its use. For more information, see our Privacy and Cookie Policy.
Find out more.