Marmara White marble top selection for 2017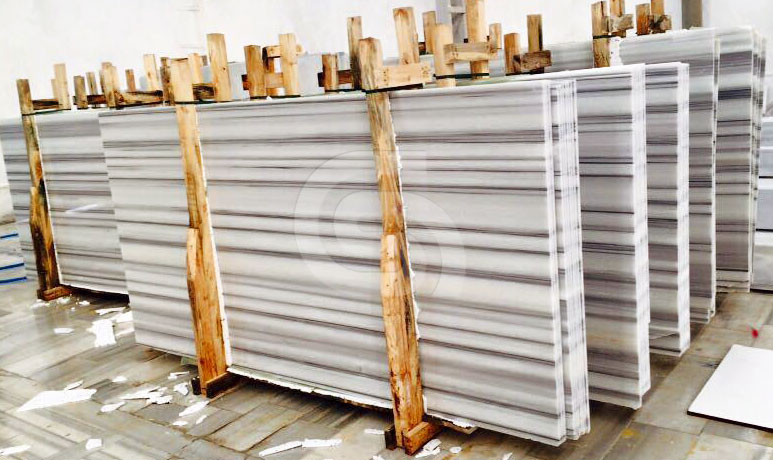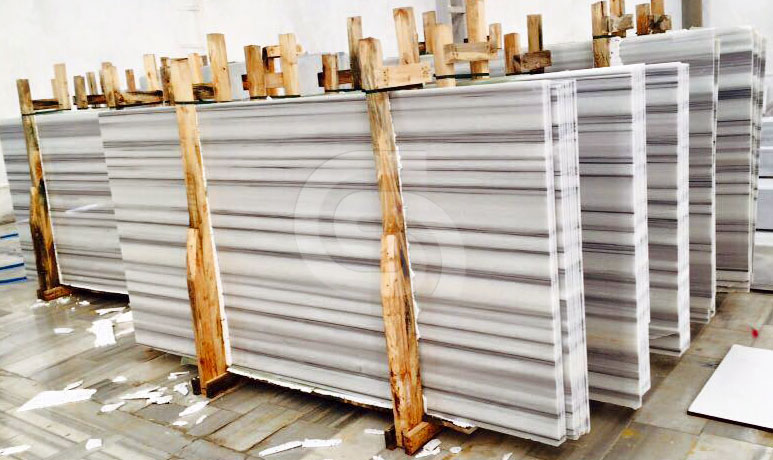 The Marmara White is a fantastic and fairly unique type of marble from Turkey, which is mostly known by its white background and quite uniform parallel dark grey lines or vein. These fairly uniform veins is what makes the Marmara White such a on-demand marble, making it an unique marble for certain decoration and interior application. On this article, we make a brief analysis of the current selection of this marble that is being extracted in the main quarries.
For the complete blog post, please visit Marmara-white.com
We use cookies to ensure that we give you the best experience on our website. If you continue, we will assume that you agree to our cookies policy.
Find out more.