Portuguese limestones are widely popular throughout Europe and are commonly used on numerous exterior landscaping applications. France, Belgium, United Kingdom, Luxembourg, Spain, Portugal and other countries have ongoing need for hard limestones that are often found in Portugal with a beige or grey color for use on public spaces applications, in particular historical areas.
There are some options in terms of hard limestones in Portugal that are suitable for such applications. Moreover, Portuguese factories and producers are used to this kind of work, normally offering competitive price and high service. Below, we present a gallery with some exterior landscaping applications using different types of Portuguese limestones.
Portuguese beige limestone cobblestones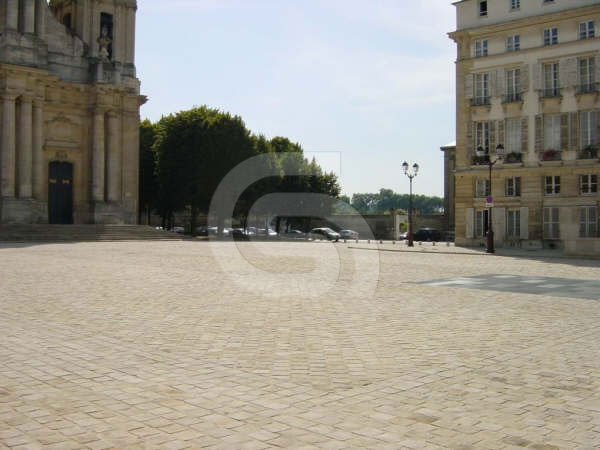 Portuguese limestone cobblestones and steps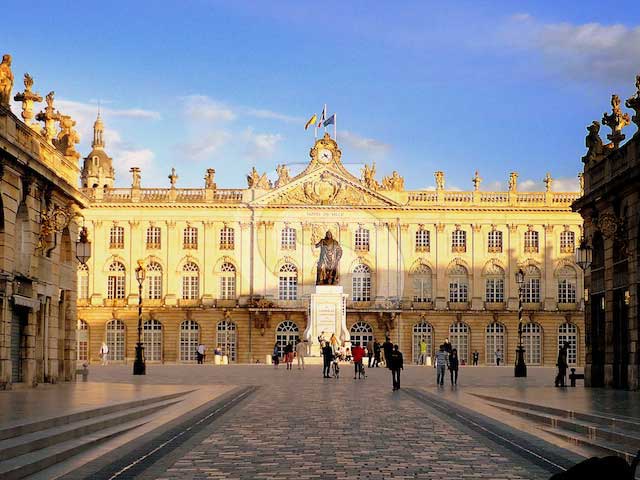 Portuguese limestone cobblestones and paving
Portuguese beige limestone flamed steps

Portuguese limestone paving / gutters / drain grates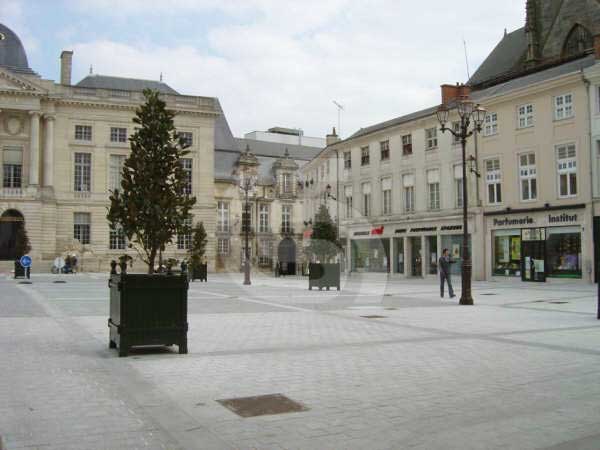 Portuguese limestone benches / paving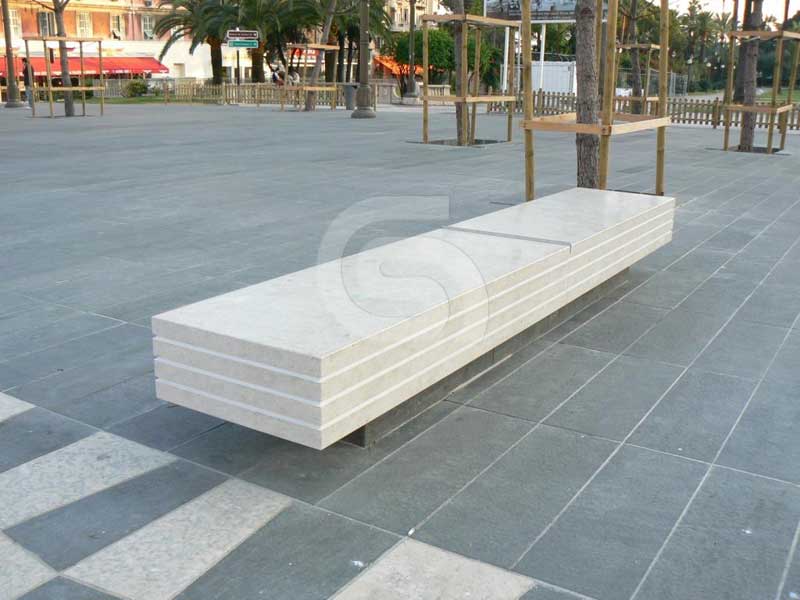 Portuguese limestone paving / steps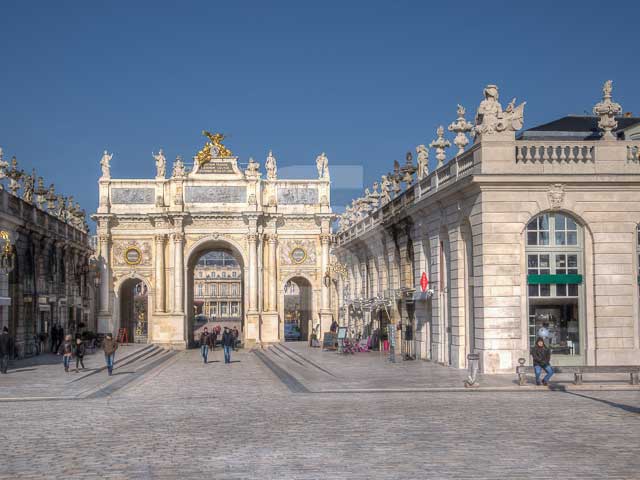 For more information about Portuguese limestones and this type of work, please visit Portugueselimestones.
Other sources:
– Sthubertlimestone
– Portugalimestones
– Moleanos