Top grey limestone for 2020 flooring use
Grey colored limestone tiles are hugely popular for use on applications such as interior flooring. These tiles can be polished, honed or even brushed, and are today on high demand due to its uniformity, color or simply because they are trendy and long-lasting. Some of the grey limestones that are most on demand on 2020 come from countries such as Portugal, Spain, Italy, Germany, offering limestones such as Moleanos Blue, Bateig Blue, Jura Grey, just to name few.
You can read the complete article on Azulvalverde.com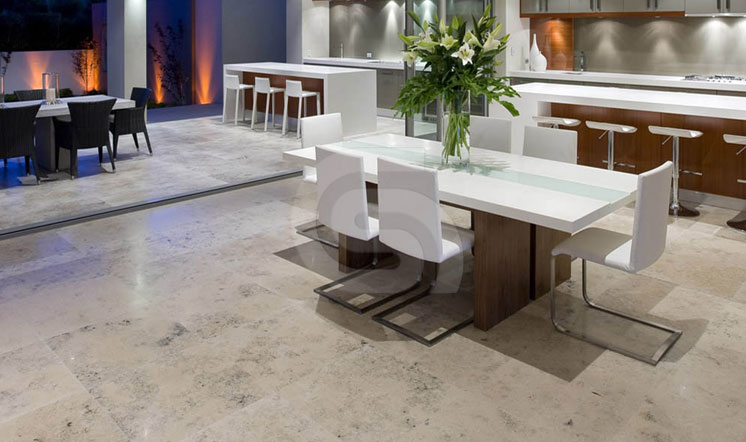 This website uses cookies. By browsing the website, you are consenting to its use. For more information, see our Privacy and Cookie Policy.
Find out more.