Top selections of Moca Cream limestone
Portugal is the single source for the extraction of this fantastic beige limestone called Moca Cream, or Moca Creme. This is a beige limestone with an unique and beautiful darker vein, which has assumed its place as one of the most relevant limestones used on building projects all over the world. There are quite some variations and selections of the same limestone, due to the large number of quarries extracting it.
We introduce you here to a selection we have chosen that are on high demand these days, the most popular Moca Cream selections of 2019!
To read the complete article, visit Mocacream.com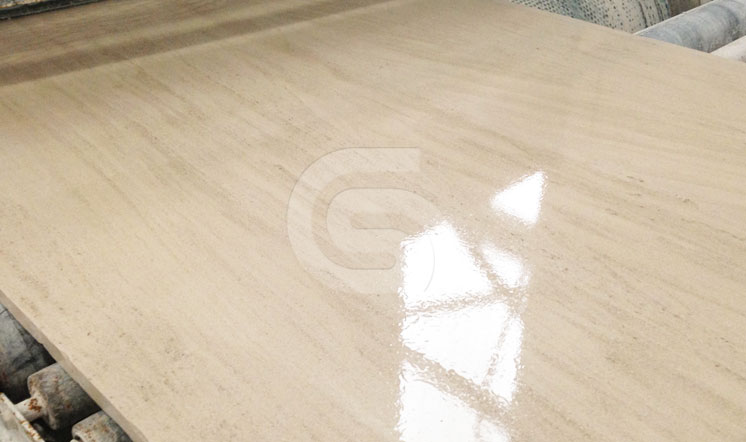 Other sources:
– Sthubertlimestone
– Portugalimestones
This website uses cookies. By browsing the website, you are consenting to its use. For more information, see our Privacy and Cookie Policy.
Find out more.