The natural stone market in the Middle East is booming, obviously due to the increasingly expansion of the construction sector in the Middle East. There is an estimated 60.000 construction projects (on concept, design, tender or construction) throughout the MENA countries (Middle East and North Africa), worth about 3 US$ trillion. This is by far the most active construction market in the world.
We analyse here in specific the natural stone market in these countries, which has been booming due to such high numbers on the construction sector. Our analysis is based on the data that we gather from our own portal Globalstoneportal.com, a reference natural stones portal on the Internet. We analyse our own statistics, visitors trends, customers feedback and enquiries, and these are our findings:
Major Players
– Dubai: this is a major player in the region, first because it has a huge number of projects happening in its own territory; and secondly because is a hub that has a large number of architects, contractors, builders, stone companies and related companies. Many of the companies operating in the Middle East have a presence in Dubai, which seems to work as a center for operations in the region. And several stone companies/suppliers working in the region are based here.
– Qatar: probably second after Dubai in terms of own projects, in terms of number and value. Qatar has an estimated US$ 150 billion in projects planned for the next 10 years. It has a booming construction sector and has all types of projects requiring natural stone.
– Abu Dhabi: the small Kingdom has major projects under construction and even more on planning stage. Despite not having the same dimension as its neighbour Dubai, Abu Dhabi has a booming construction sector and high demand for natural stones.
– Saudi Arabia: the wealthy Kingdom is a large country, with a considerable population. It has also a considerable number of very large projects happening, from mosques to luxurious hotels, or even universities and museums, all requiring natural stone supply. The only note is that Saudi Arabia is a fairly conservative country, with a closed construction sector. It is hard to find the right importer for natural stones.
– Other players: such as Kuwait, with some considerable large projects going on. Lebanon, which seems to be growing fairly fast in the past few years, with growing appetite for natural stone. Iraq, which is finding its own political stability and has many projects on planning stage. Algeria, with some mega large projects financed by oil and gas revenues.
Specific Stones
If we analyse in detail the natural stones that have the most demand pretty much all over the Middle East, these are our findings:
– Crema Marfil and Dark Emperador: the usual suspects, these two Spanish marble stone are regulars on the top.
Crema Marfil Marble
Dark Emperador Marble
– Capri Limestone: Spanish white marble, very popular in the Middle East for its white colour and uniformity.
– Moca Cream limestone: Beige limestone from Portugal, a reference and well-known type of limestone.
– Diverse Beige Marble: such as Bursa Beige, Burdur Beige, Botticino. These are Turkish beige marble and have a growing demand.
– Diverse White Marble: and particularly the ones with good price. Some examples are Mugla White, Estremoz, Blanco Macael. There is also demand for expensive white marble such as Carrara or Statuario, but in less quantity and for exclusive projects.
Estremoz
Mugla White
– Travertine Beige: specially from Turkey and for exterior cladding use, such as in villas, hospitals, museums, mosques.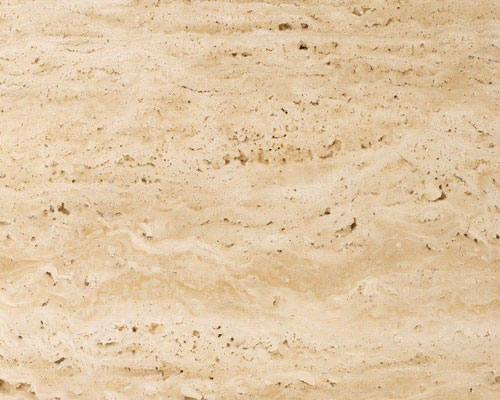 – Jura Beige Limestone: a German beige limestone that is highly demanded for both cladding projects and exterior flooring.
– Diverse Coloured Marble: such as Negro Marquina black marble, Rojo Alicante or Rosso Levanto red marble, Amarillo Triana yellow marble and others.
Negro Marquina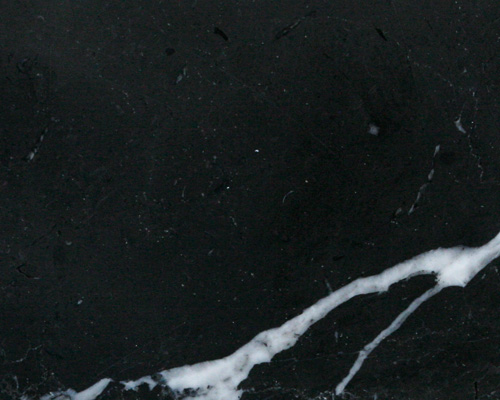 Rosso Levanto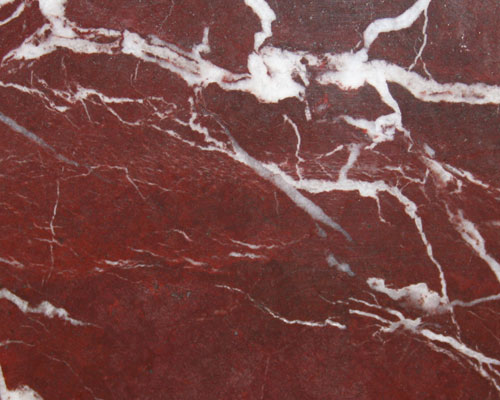 Overall and based on our own experience with Globalstoneportal.com, we see a large demand for both marble and limestone, with different colours. Normally beige and white are dominant colours, but we see increasing demand for different coloured stones.
To check our stones catalogue, visit:
www.globalstoneportal.com/stone-catalogue