Moca Cream limestone blocks in the Chinese market
China is by far the largest importer of raw blocks of natural stones, which includes limestones from Portugal such as the Moca Cream. After being found by the Chinese architects and contractors, the Moca Cream limestone demand has sky-rocketed and is today one of the main limestones that are exported to this market in terms of volume. Moca Cream limestone is today in China synonym of quality, uniformity and exclusivity. This explains the high demand for blocks of Moca Cream limestone that is today a reality and should be trending in years to come. On this article, we give you an insight into this market.
To read the full article, please visit Moca Cream limestone.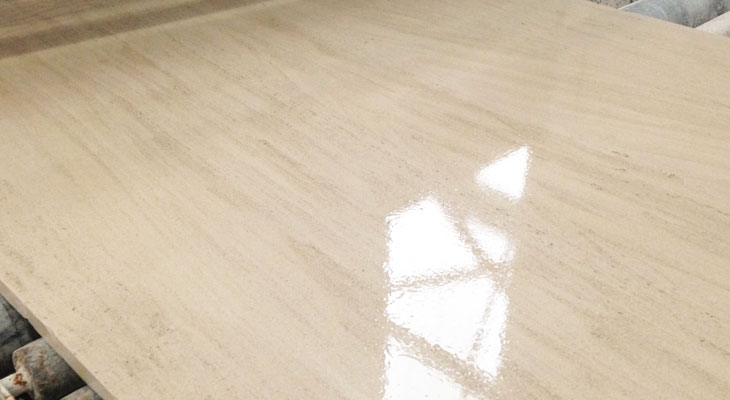 Other sources: Sthubertlimestone
This website uses cookies. By browsing the website, you are consenting to its use. For more information, see our Privacy and Cookie Policy.
Find out more.