Jura Beige Project: Bremen Private Villa in Germany
Exclusively made with Jura Beige limestone, the Bremen Private Villa in Germany is a notorious project that shows the incredible versatility of this limestone.
Using a single natural stone for the decoration of a particular interior space might sound dull or not so aesthetically appealing. However, the Jura Beige is a very versatile limestone and this project is a remarkable proof of its very multi-purpose profile. The Bremen Private Villa has made an exclusively use of the Jura Beige Light limestone in a huge range of interior applications, including flooring, wall coverings and even bath design. The result couldn't be more successful with a natural and harmonious environment matching the luxurious standards of the project.
Learn More About this Project at JuraBeigeLimestone.com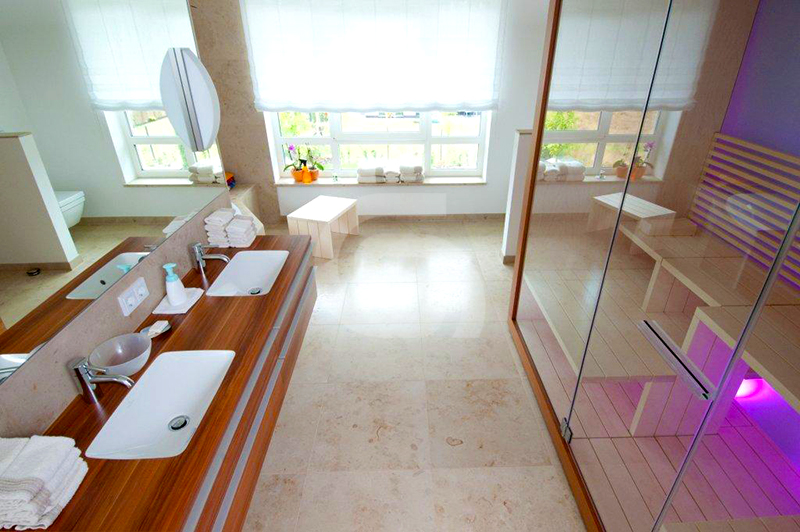 We use cookies to ensure that we give you the best experience on our website. If you continue, we will assume that you agree to our cookies policy.
Find out more.