Portuguese marble blocks stock selection
We introduce you here to a selection of wonderful Portuguese marble blocks available in stock, from a new quarry opened in Portugal in the last year.
This quarry was recycled and is today extracting a wide range of colored Portuguese marble, from grey to white, pink and more. It is very interesting to see so many colors, patterns and looks being extracted in the same quarry, but when you have so many layers and fronts of extraction, this is probably the result. Wonderful blocks and something to look forward to!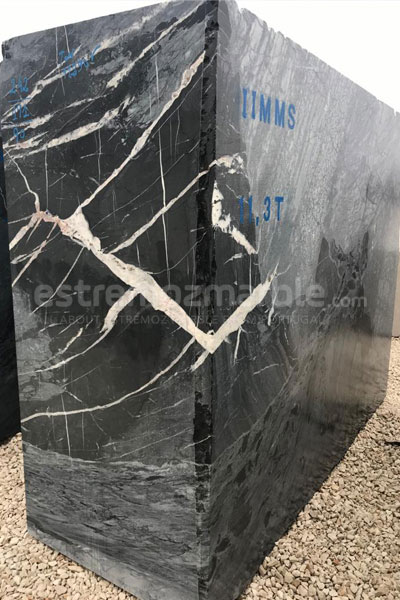 If you need more information, visit our friends at Estremozmarble.com
This website uses cookies. By browsing the website, you are consenting to its use. For more information, see our Privacy and Cookie Policy.
Find out more.