Saudi Arabia is a large and wealthy economy that has seen a large number of incredibly large projects being built in the past years. It has the largest mosque in the world, some of the largest hotels and universities, and there is much more coming in the next years. Based on immense oil revenues, Saudi Arabia is investing heavily in infrastructure for its people, companies and trying to open its country for new forms of business less oil dependent.
Despite this considerable construction market, the Saudi Arabia stone market is very conservative and controlled by few companies. Despite this closed environment, there is huge potential now and in the future for stone supply.
The aim of this article is to present our readers a list of highly demanded natural stones in Saudi Arabia. This list is based on the findings of statistics, trends and customers feedback from our portal GlobalStonePortal.com. These highly demanded natural stones are:
Crema Marfil Marble
The ex-libris of marble, the Crema Marfil is perhaps the most well-known natural stone in the world. It is a Spanish beige marble, which is mostly used in Saudi Arabia on luxurious hotels, universities, museums and diverse projects. This is together with the Dark Emperador, the major stones in this market.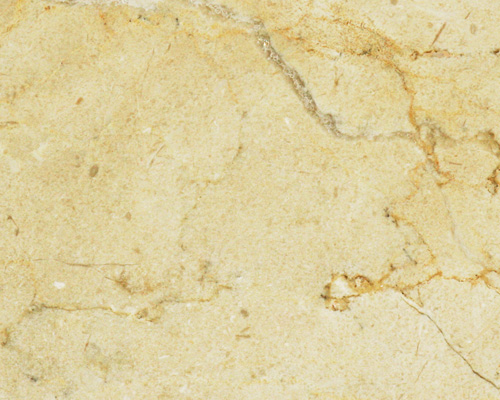 Dark Emperador Marble
This is in fact the most demanded brown marble in Saudi Arabia, often demanded in combination with the Crema Marfil, both Spanish marble. It is mostly used on flooring applications.
Marmara White Marble
A Turkish white marble with a very special parallel grey vein, this is a special stone to be used in interior decoration applications. It is particularly popular in hammans, which are very common in Saudi Arabia.
Jura Beige Limestone
This German beige limestone is mostly used on exterior cladding projects all over the country. Its beige sandy colour suits well the local environment. We have seen growing demand for this limestone in Saudi Arabia.
Coloured Marble
Saudi Arabia has a special preference for strong coloured marble, such as yellow, red, black and others. We have seen considerable demand for Amarillo Triana yellow marble from Spain, Negro Marquina black marble from Spain or even Rosso Levanto red marble from Turkey.
Amarillo Triana
Negro Marquina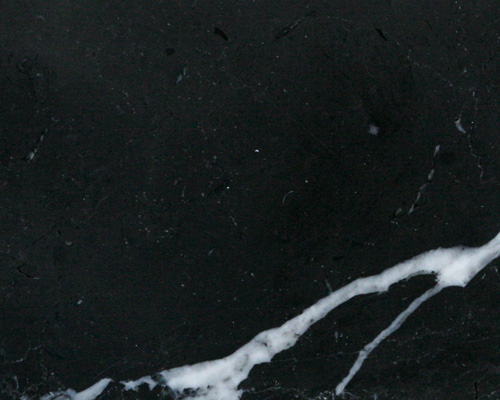 Rosso Levanto Marble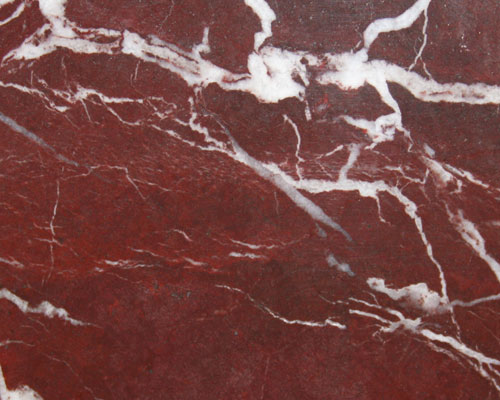 For more information about natural stones, visit:
– Spain Natural Stones
– Turkey Natural Stones
– Global Natural Stones