Qatar is a booming economy, has the highest GDP per capita in the world and is a very wealthy country. It will host the football world cup in 2022, it has been building large number of hotels, state-of-the-art hospitals, museums, football stadiums, shopping malls, and much more. Is is estimated that Qatar will spend about USD 150 billion in the next ten years in infrastructure, which is a staggering value.
And for many of these projects, natural stone is required. The market for natural stone has been booming in this country, with many new companies in the market. There are all kinds of projects requiring natural stones, from small house renovation projects, to large luxurious hotels, residences, shopping malls, and much more. Qatar is together with Dubai probably the most active markets in terms of construction in the world.
Tha aim of this article is to present our readers a list of highly demanded natural stones in Qatar. This list is based on the findings of statistics, trends and customers feedback from our portal GlobalStonePortal.com. These highly demanded natural stones are:
Capri Limestone
White coloured limestone from Spain, with fine to medium grain and fairly uniform background. This is a major white limestone, with large demand for cladding projects, but also some interior decoration.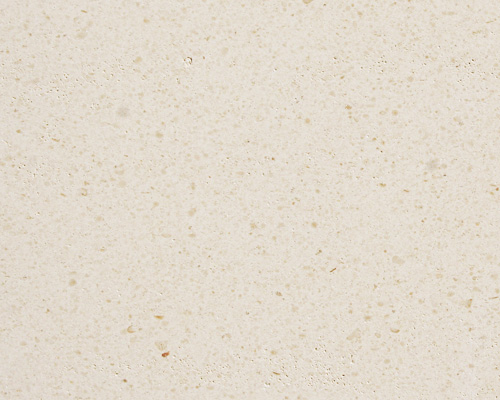 Crema Marfil Marble
The ex-libris of marble, the Crema Marfil is perhaps the most well-known natural stone in the world. It is a Spanish beige marble, which is mostly used in Qatar on luxurious hotels flooring and coverings, as well as diverse interior decoration applications.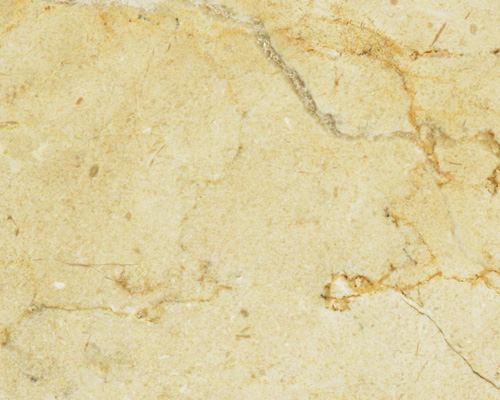 Dark Emperador Marble
This is in fact one of the most demanded brown marble in Qatar, very popular if combined with the Crema Marfil, both Spanish marble. It is mostly used on flooring applications.
White Marble
There is demand of white marble for good number of large projects in Qatar, specially for low cost white marble. Some of the white marble demanded are the Estremoz from Portugal, Mugla White from Turkey or the Blanco Macael from Spain.
Blanco Macael Marble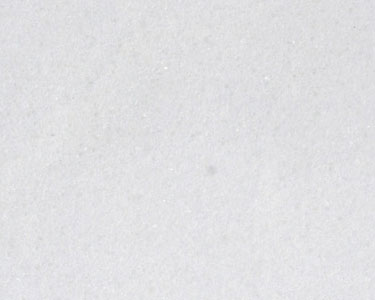 Mugla White Marble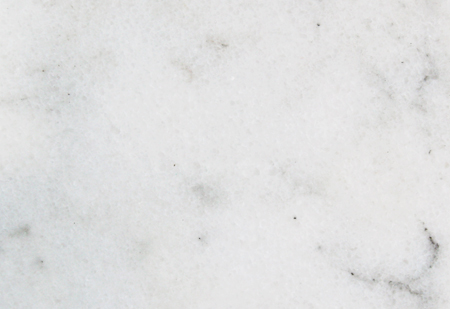 Estremoz White Venato Marble
For more information about natural stones, visit:
– Spain Natural Stones
– Turkey Natural Stones
– Global Natural Stones