Kuwait is a very specific country in terms of construction projects. It is very wealthy due to its large oil reserves, it has several large projects taking place, but it is a little bit conservative or closed in terms of international business, leaving most of its projects to local companies. This does not leave much room for international competitors.
Despite this, when it comes to natural stone supply, Kuwait needs to source this from abroad, as it does not have own quarries. And many of its projects require the finest marble, travertine, limestone and other stones that are normally found abroad. There is a very good market in Kuwait for natural stones, specially for applications like luxurious hotels flooring, coverings and interior decoration, villas cladding and interior decoration, palaces and commercial buildings, and much more.
Tha aim of this article is to present our readers a list of some of the highly demanded natural stones in Kuwait. This list is based on the findings of statistics, trends and customers feedback from our portal GlobalStonePortal.com. These highly demanded natural stones are:
Capri Limestone
White coloured limestone from Spain, with fine to medium grain and fairly uniform background. This is a major white limestone, with large demand for cladding projects, but also some interior decoration.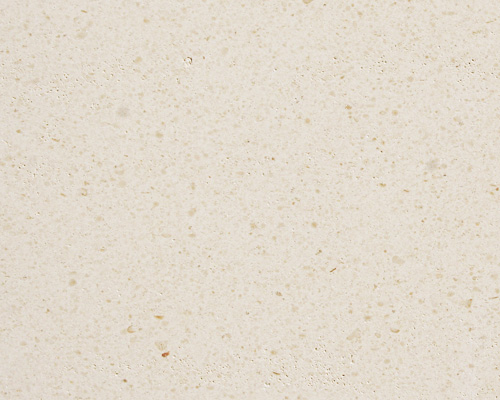 Crema Marfil Marble
The ex-libris of marble, the Crema Marfil is perhaps the most well-known natural stone in the world. It is a Spanish beige marble, which is mostly used on luxurious hotels flooring and coverings, as well as diverse interior decoration applications.
Travertine Beige
Its colour reminds of the colour of the sandy deserts, and this is the reason why it is such a popular stone in places like Kuwait. There is big demand for Travertine Beige for villa cladding, but also for specific projects such as mosques, museums or even hospitals.
Moca Cream Limestone
Beige coloured limestone from Portugal, with a beautiful parallel vein. This limestone is mostly demanded in Kuwait for cladding projects because of its beige sandy colour.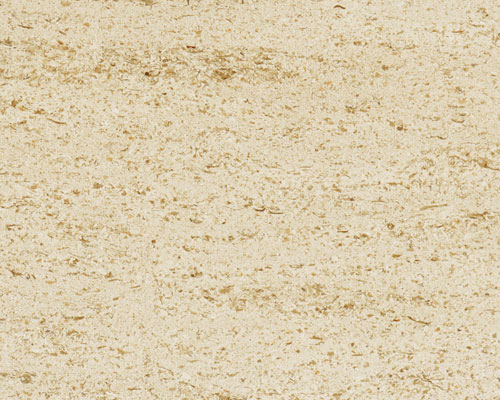 Moleanos Limestone
This is a light beige limestone from Portugal, with thin to medium grain and a fairly uniform look. This is commonly used in Kuwait for flooring with moderate use, cladding or coverings.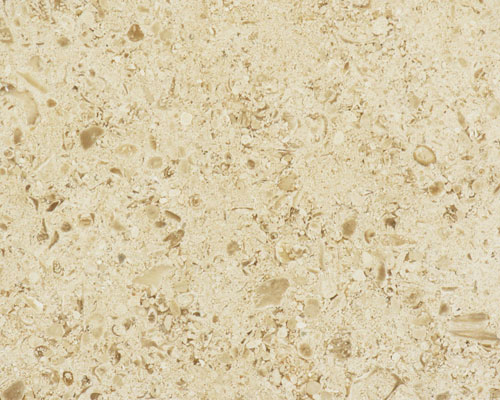 For more information about natural stones, visit:
– Spain Natural Stones
– Turkey Natural Stones
– Global Natural Stones