Dark Emperador Marble: Current Variations
The Dark Emperador is a quite popular brown marble with a strong presence worldwide. However, it doesn't have a universal grading system, making it extremely hard for non-professional customers to distinguish the different variation types in the global market.
The overall popularity of this marble has increased in the past few decades and many suppliers have taken advantage of this uncertainty and general lack of grading standards to confuse clients by selling lower grade products for the price of first-grade ones. Presently, there are two leading variations, which are commonly found all over the world – first-type and standard. But there are three additional types that should be taken in consideration as well since they're widely required and easily misinterpreted for other grades. As the majority of all natural stones grading systems, the categorization for the Dark Emperador marble works based on the availability/exclusivity and background uniformity.
Read the Full Article at Dark-Emperador.com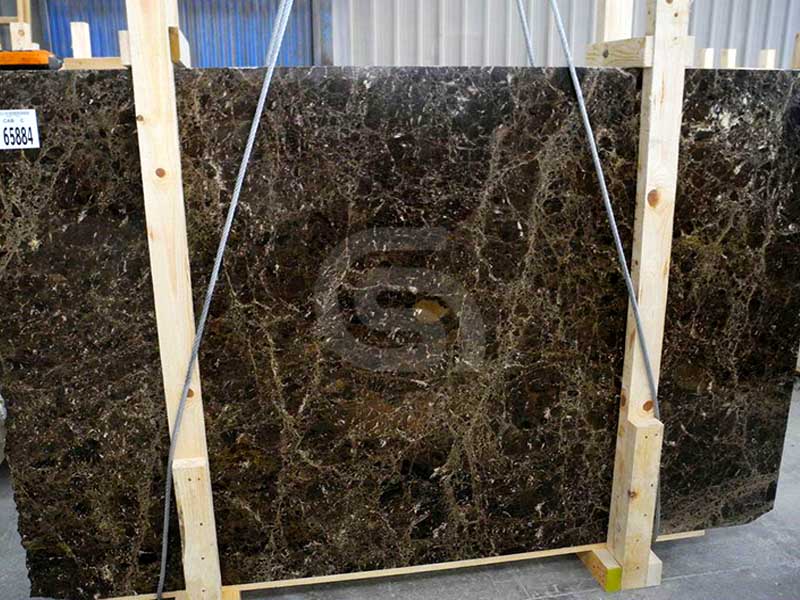 We use cookies to ensure that we give you the best experience on our website. If you continue, we will assume that you agree to our cookies policy.
Find out more.