Rosa Portugal marble tiles latest stock opportunities
We would like to introduce you to the most recent deals or opportunities on Portuguese marble tiles available for sale on our partner website Natural Stone Outlet. 
Naturalstone-outlet.com presents every week new stock opportunities of a diversity of natural stones. This week the highlight goes to Portuguese pink marble tiles Rosa Portugal, which is a great looking marble with unique characteristics.
Check here the latest deals of Rosa Portugal marble tiles stock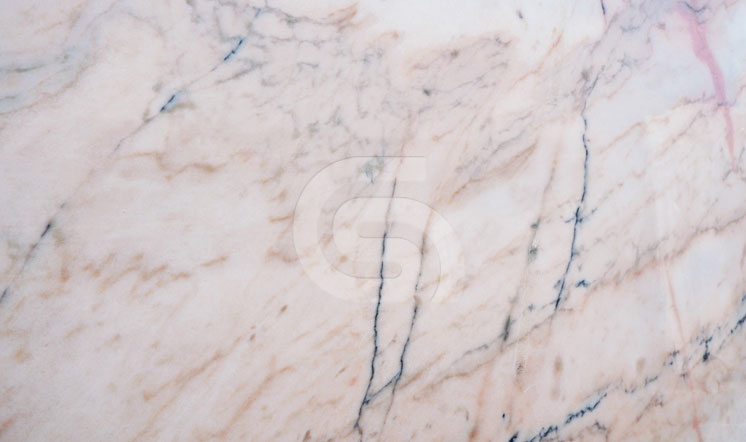 This website uses cookies. By browsing the website, you are consenting to its use. For more information, see our Privacy and Cookie Policy.
Find out more.