Top Jura Grey limestone uses in 2021
The Jura Grey limestone is a great and versatile limestone from Germany that has seen a considerable growth in use for projects in the past several years. There is a growing trend of this limestone, due to color, hardness and availability, to be used on modern architecture and interior decoration.
From cladding to flooring, interior decoration and diverse design, the Jura Grey limestone will be a trendy limestone in 2021!
Check here the complete article with the Top applications of the Jura Grey limestone in 2021.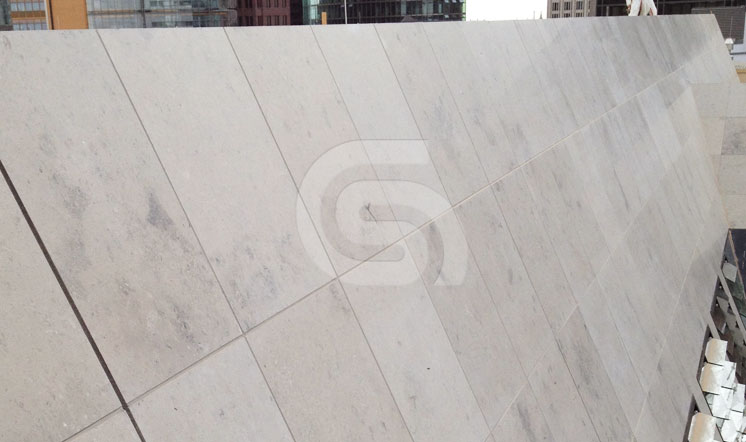 This website uses cookies. By browsing the website, you are consenting to its use. For more information, see our Privacy and Cookie Policy.
Find out more.