Top Portuguese marble in 2021
Portugal has a very interesting choice of marble that are supplied worldwide and are well-known natural stones. They can be found in different colors, patterns, selections and have been consistently used on a wide diversity of projects both on interior as well as exterior applications.
Presenting an interesting color palette ranging from white, to grey, pink and cream, Portuguese marble are today synonym of quality and selection. On this article we present some of the most important Portuguese marble available in the market.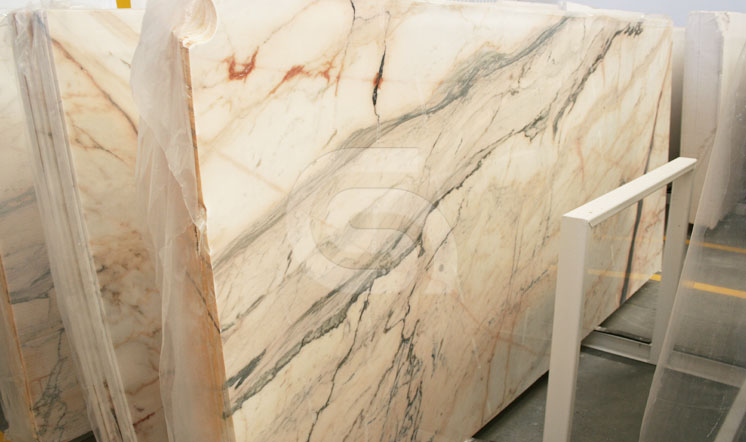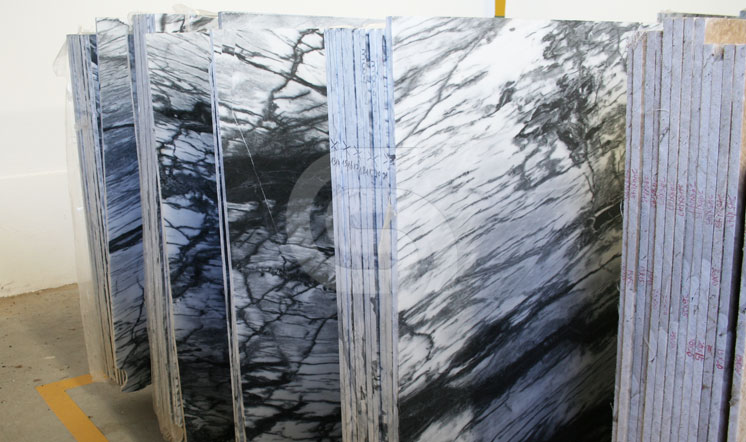 Check the full article on Estremozmarble.com
This website uses cookies. By browsing the website, you are consenting to its use. For more information, see our Privacy and Cookie Policy.
Find out more.