Jura Beige limestone used on high traffic floor areas
The Jura limestone from Germany is a very hard limestone, which is in fact one of the few limestone consistently used on horizontal applications with high traffic use.
Limestones are generally softer types of stones, if we compare them with granite for example. Despite this, limestones such as the Jura from Germany have been used widely on flooring / paving of buildings or areas where high traffic is expected. The Jura presents a considerable hardness for a limestone, which combined with low porosity and high compact structure, makes this limestone an ideal choice for such applications.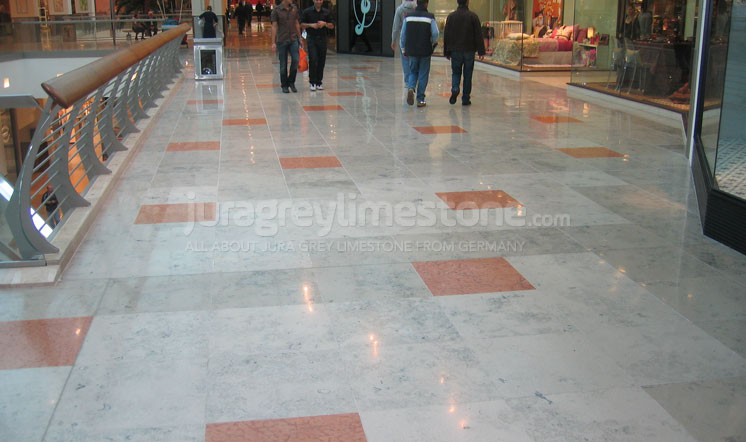 Check the full article on Juragreylimestone
This website uses cookies. By browsing the website, you are consenting to its use. For more information, see our Privacy and Cookie Policy.
Find out more.