Travertine Classic Applications: Inspiration for Private Houses
Known as one of the most versatile natural stones in the present market, the Travertine Classic is capable of accepting almost every type of finishing and it can be applied to almost everything. Here are some inspirational ideas for Travertine Classic applications in private houses.
The extreme versatility of the Travertine Classic makes it suitable for basically every project, no matter the context or background. However, it's the design or concept that distinguishes the utilization of this natural stone, since the outcome is usually and standardly pleasant, depending on the finishing and respective features. Creativity and originality are the two main key-words for an ambitious and stunning project that seeks differentiation. This beige travertine stone presents subtle tonalities, along with a consistent hardness and a relatively uniform background. All these attributes make the wonders of many architects and decorators all over the world.
Read the Full Article at TravertineClassic.com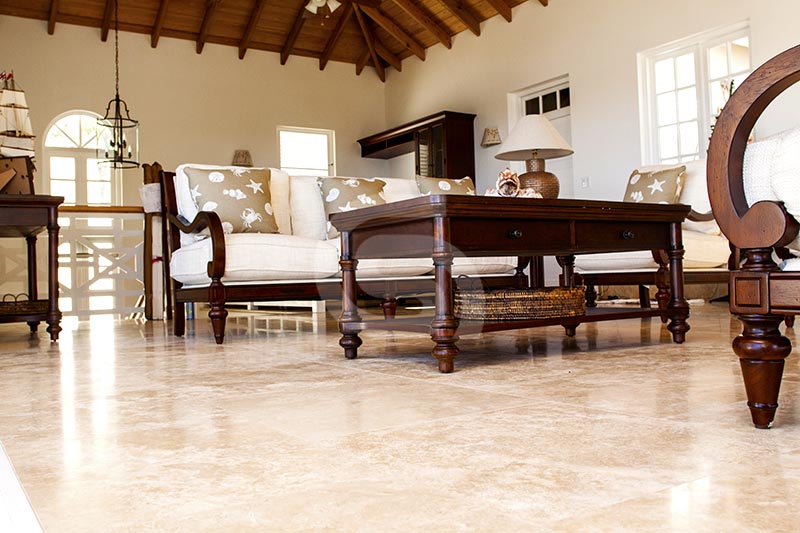 We use cookies to ensure that we give you the best experience on our website. If you continue, we will assume that you agree to our cookies policy.
Find out more.