Moleanos Fine project: Krasina Business Center in Moscow
Supply of approximately 6.000m2 of light beige limestone Cabeca Veada and a small quantity of dark grey limestone Moleanos Ataija B1 for the Krasina Business Center, located in the Krasina district in the city center of Moscow – Russia. The project involved the supply of 30mm thick panels with a honed surface to cover a good part of the exterior cladding of the building. The beige and grey colours were used to present a strong contrast, which worked very well. In addition, the combination with the glass makes this a very contemporary building in the heart of the city.
This is a reference project supplied in Russia with Portuguese limestones, which are having a growing demand in this market.
Moleanos limestone cladding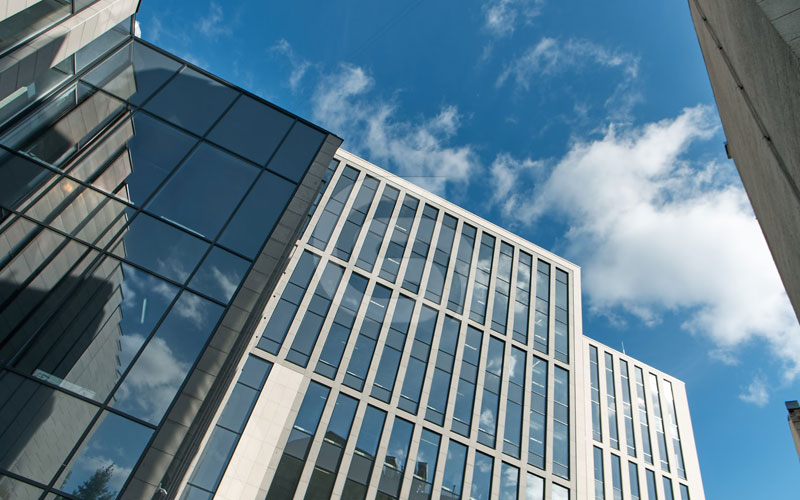 Moleanos limestone cladding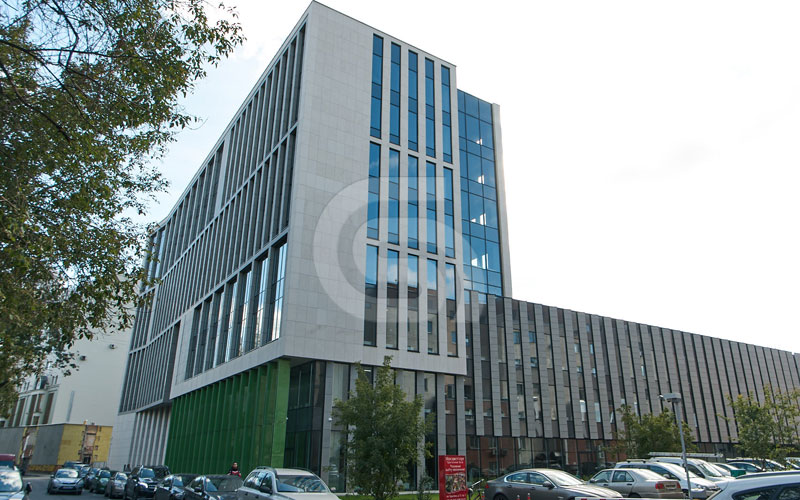 View of exterior cladding – Moscow (Russia)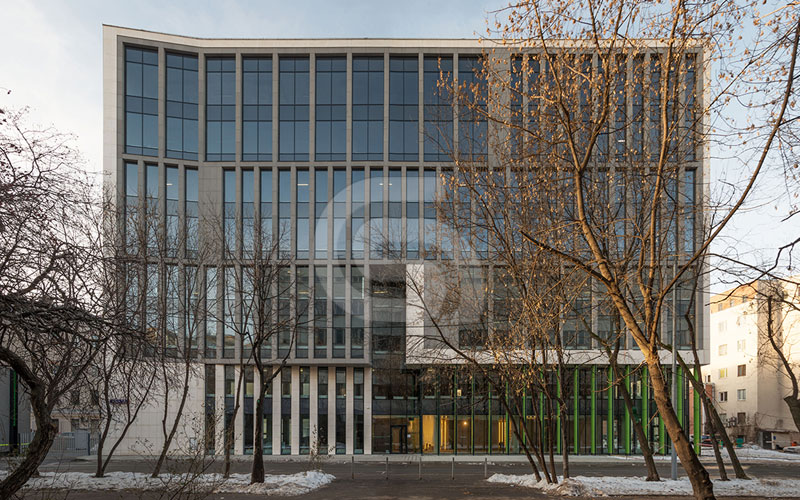 View of exterior cladding – Krasina Business Center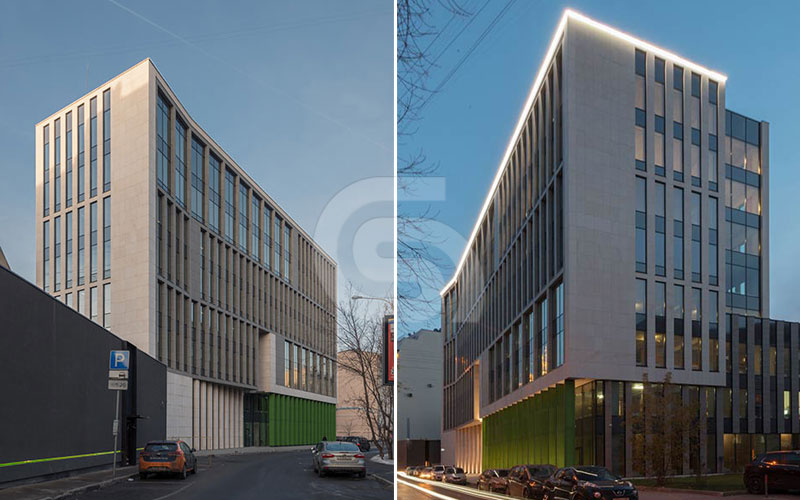 We use cookies to ensure that we give you the best experience on our website. If you continue, we will assume that you agree to our cookies policy.
Find out more.